https://youtu.be/watch?v=tP32ZWyQeHQ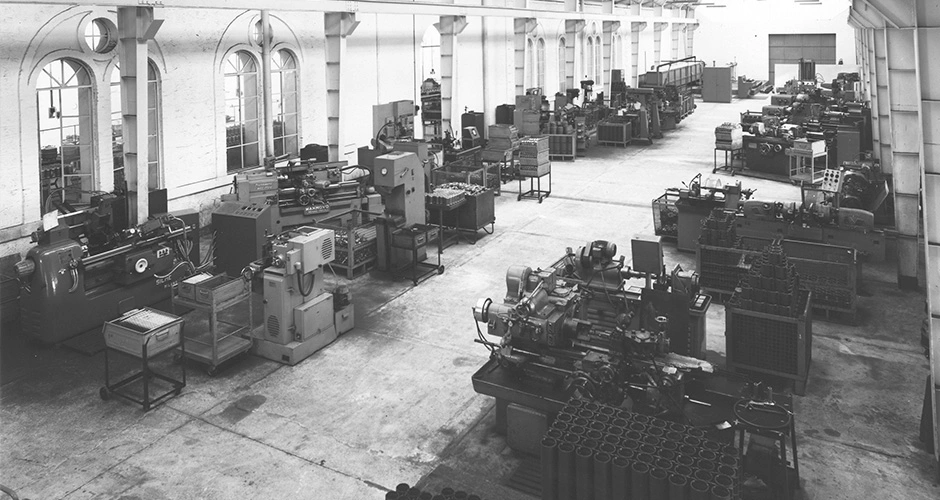 Since 1959
Founded in 1959, Calpeda Spa is an Italian leader in water pumping systems marketed globally.
Wateralia
The Calpeda story is one of an Italian industrial undertaking with an international scope that is constantly growing and evolving, with solid roots in its history and an eye on the future.
In 2022 Calpeda becomes part of Wateralia, the new industrial holding of Ambienta, one of the largest European asset managers entirely focused on environmental sustainability.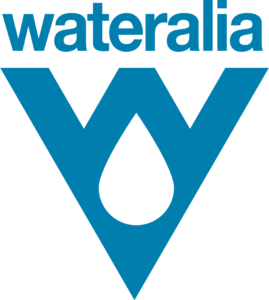 The Group has 14 branches located around the world and a network of partners, service centres and exclusive distributors.
Our headquarters are based in Montorso Vicentino near Vicenza and cover an area of over 35,000 sq m. Here is where we produce the entire product range dedicated to applications in the domestic, industrial, civil and irrigation sectors.
The company makes use of advanced production technologies, applies the highest quality standards, and has a cutting-edge testing facility.
Learn more about the Group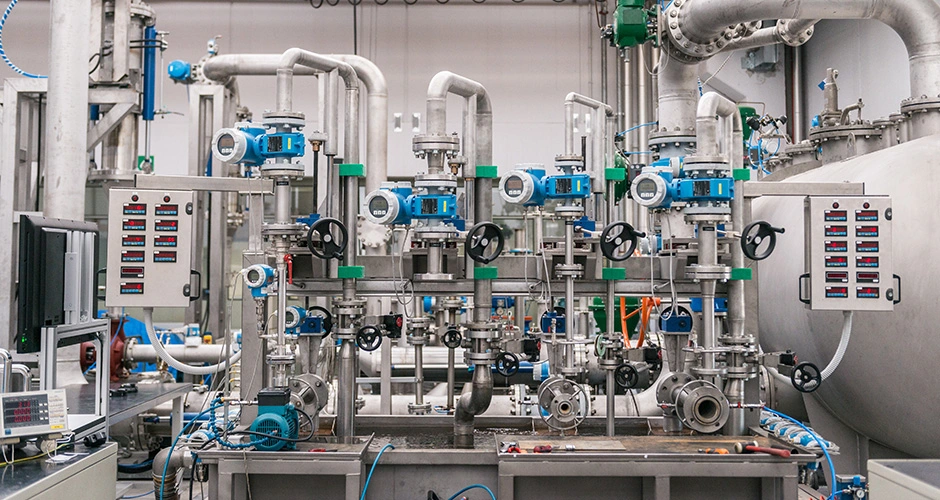 State-of-the-art testing facility
Our testing and inspection area is fitted with modern measuring equipment and data acquisition systems. All new designs must comply with high standards of reliability.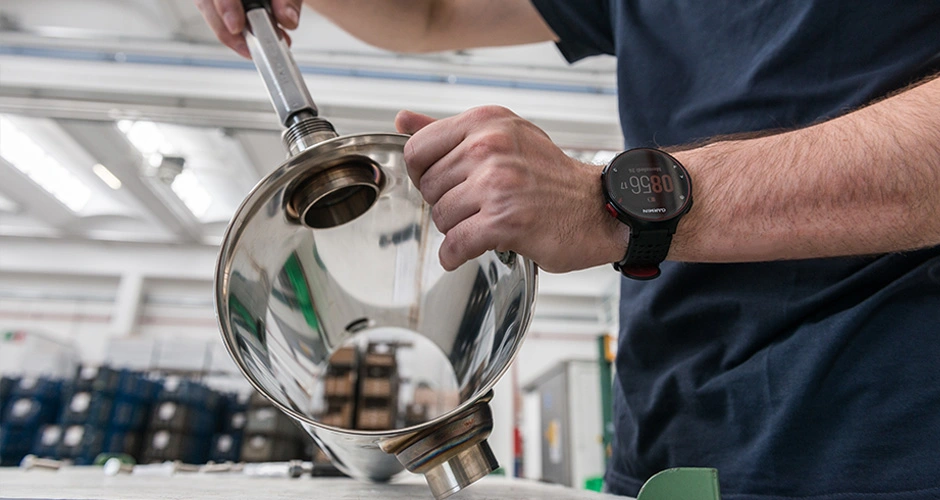 Quality control
Calpeda employs a quality management system for in-house processes that enables us to guarantee a high level of product reliability.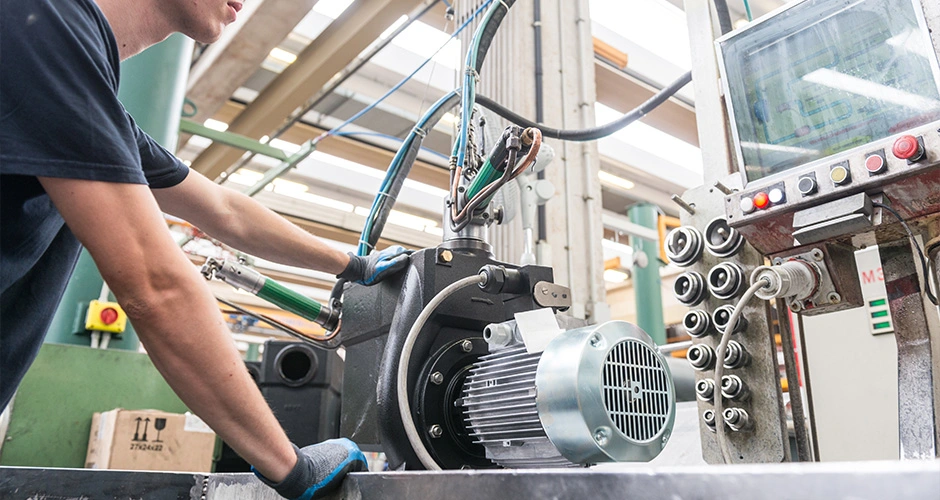 End-of-line test
The products are submitted to a hydraulic test at five different operating points.
Calpeda pursues a quality policy that focuses on the Customers and their needs. We apply the highest quality standards to the production processes in order to guarantee our products and services.
We make the greatest effort to ensure our customers the quality of processes and products, in the conviction that the standards are not only observed, but even exceeded. With this goal in mind, the company has invested in product and process certifications.
Find out more about ESG goals